Registration
---
Welcome to the BMBA 2023 Registration
Information on fees can be found here.
Blackgold Competitive Program
BMBA and LMBA are entering the 3rd year of combined competitive programs. Please note registration for 2024 Season for the Blackgold competitive program will all be done through their website, for questions please visit their website, https://blackgoldbaseball.ca/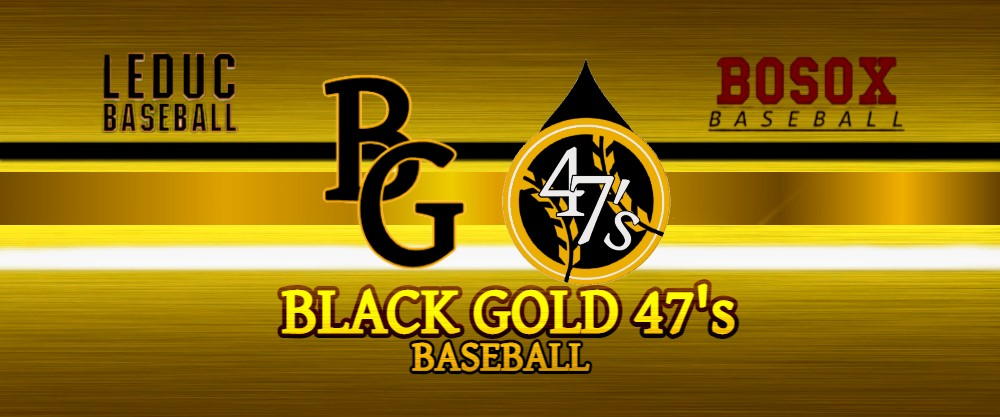 Girls Baseball Program
2021 was our inaugural year for our Girls Baseball Program. Our goal continues to be to run an all-girls team for as many ages groups as we can. More information will be provided in the coming days, but to help ensure the success of this program please spread the word about this exciting new opportunity. Visit our Girls Baseball page for more information.
Questions
Please refer to FAQ section (found here http://www.beaumontminorball.com/content/faqs) or on our division specific info pages under the Baseball tab prior to contacting a board member with questions. If you cannot find the answer you are looking you can contact one of our division directors or the registrar. You can find contact information here http://www.beaumontminorball.com/content/contact-us
Refund Policy
Refunds will be considered on a case by case basis. The board will consider the reason for withdrawal, along with the timing of the withdrawal when determining if a refund is applicable. Please note that refunds may be subject to a 10% administrative charge.